Dent Repair Locations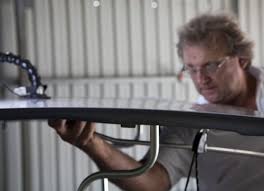 We have dent repair locations across Australia and are rapidly expanding our network. Our intent is to provide honest and trustworthy service of dent repair amongst other services added as time goes on. Our purpose is to operate with ethics and this includes fairness. We provide honest opinions and attempt to provide a solution if it cannot be done by our technicians.
Dent Repair is available anywhere across Australia with many centres across the cities.
Find your Dent Repair Location and then
Ask for Dent Repair Quote
Schedule a repair
Powered by weForms